Niagara Ultra 80K
Saturday, June 15 2024
START TIME: 6:00 a.m.
TIME LIMIT: 11 1/2 hours

COURSE CLOSES: 5:30 p.m.

START, FINISH & PARKING

430 King Street, Niagara-on-the-Lake, ON L0S 1Jo 43.248863, -79.074785. There will be marshals at the Kinsmen Scout Hall driveway/entrance to direct vehicles to the various parking areas on race morning
Thanks to our sponsor Tim Hortons Niagara for coffee at the start!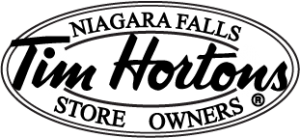 RACE KIT PICKUP
Kinsmen Scout Hall 430 King St. NOTL
Friday June 14, 6-9 p.m. &
Saturday June 15 starting at 5 a.m.
Please bring i.d. & if you are picking up a friend's kit, a note with permission that includes your name
ACCOMMODATION
Download accommodation link HERE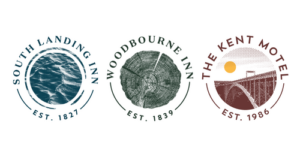 POST RACE FACILITIES AND FOOD
At Kinsmen Scout Hall (Start/Finish). Bib #s will be considered your tickets for the post race meal.
There are meal tickets available on-site at a fee for non-runners
DROPOUTS
We have a roving vehicle on course and may pickup runners that drop out or are disqualified. However, we cannot guarantee rides or pickup times.
If any runner subject to time disqualification chooses to continue the course, they will forfeit their race bib and are at their own risk and without the benefit of aid stations, marshals, markers etc.
IF YOU DROP OUT OF THE RACE, YOU MUST REPORT THIS FACT TO THE NEAREST AID STATION and AT THE FINISH LINE
RACE AWARDS
Overall Awards
1st place Female
1st place Male
Age Category Awards
1st place in Female & Male in each age group, <25, 25-29, 30-34, 35-39, 40-44, 45-49, 55-54, 55-59, 60-64, 65+
Registration
Registration opens December 1st. Click the "Race Roster" icon to register: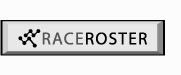 Click above registration link link to CHANGE DISTANCES or SELL YOUR BIB. Here is an instructional video if you get stuck
***No refunds or deferrals permitted. Option to purchase insurance during registration and/or change distance/sell bib by deadline. Once a distance sells out you will not be able to change into it.
COURSE
Route is an out and back on paved bike path alongside the majestic Niagara Parkway. Very scenic with several road crossings.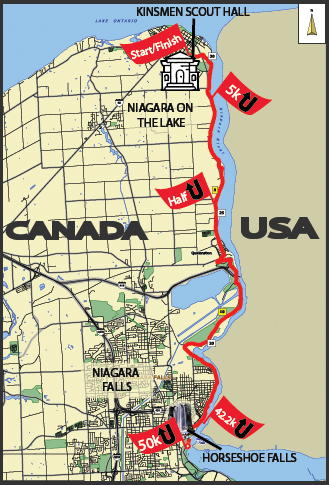 This is a public trail. We will not have exclusive use of the trail. Keep an eye (or ear out) for cyclists and please respect other users of the trail
Cars – although the course is relatively traffic free, there are countless driveways and intersections, as well as a few locations where the trail actually crosses streets.
Please be careful, course marshals are not allowed to stop traffic for you so you will have to be on your best pedestrian behaviour and cross at your own risk
AID STATIONS
Every 5 k, bananas, pretzels, chips, cookies, coke, gingerale, water
TOILETS
Port-a-potties are at 5 km, 10 km, 15 km and 20 km aid stations.
Public toilets in Table Rock restaurant at 25 km (at the brink of the falls), and various other public/park locations
DROP BAGS
At 15 km aid station only (this is also the 35k & 65k aid station). Leave drop bags at marked
area inside Kinsmen Scout Hall during kit pickup.
Please mark them well so you know which is yours and please do not put valuable items in drop bags because we may not be able to get them back to the start/finish as quickly as you get back
iTAB
Personalize your medal with an iTAB. Collect your medal at the finish line and your iTAB will arrive in the post a few weeks later engraved with your Name and Finish Time. A great way to celebrate your achievement.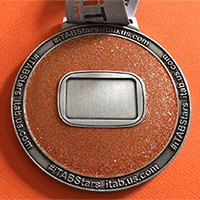 WHAT WE BELIEVE IN
Preservation of our trails through the Bruce Trail Conservancy
Wheelchairs/Strollers/Dogs
Due to the nature of the paved trail and with runners/walkers traveling back and forth, we do not permit wheelchairs, strollers or dogs
Headphones
This course is not closed for our specific use so there will be pedestrians/cyclists on the paved trail. There are also several road crossings where marshals will be providing instructions to runners. For these reasons we suggest that runners/walkers do not use headphones.
Refund Policy
On race day public health restrictions, as necessitated by Covid-19 may not allow in-person racing. As the organizers have to commit to the purchase of shirts & medals well in advance of race day, the race will proceed virtually.